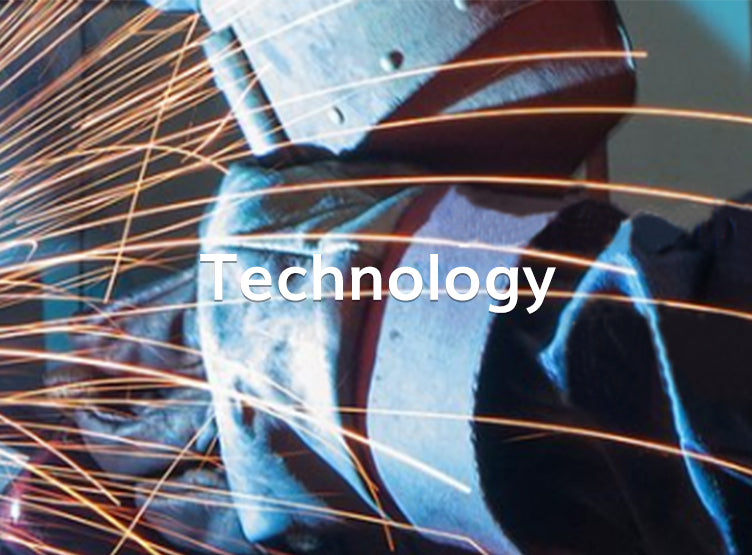 XDS is proud to be one of the largest manufacturers of carbon-fibre in the world and the largest bicycle manufacturing base in China. With over 300 international patents we're always making new and innovative advancements to ensure that you're riding a world class bike at any level.
XDS Frame Technology
ULC Ultra Light Carbon
ULC Ultra Light Carbon
A focus of XDS has been on ultra-light bicycle technology. We specialize in manufacturing ultra-light carbon-fibre bicycle frames, forks, parts and accessories.
The key to making our ULC frames is that they adopt T700 or above, ultra-light carbon fiber to ensure high performance. Every part of the frame is handcrafted through careful consideration on all the details including the section of materials and how they should be combined for optimal performance with the lowest possible weight. Thanks to our unique dual mold and molding monocoque technology, we are able to maximize the overall performance of the frame and balance between its weight, stiffness and intensity.
Dual Mold Technology:
Every hollow frame is made with internal and external molds to ensure precision in the material used. This makes it consistent across each frame to minimize weight and maximise performance.
---
X6 Ultra Light Aluminium Alloy Frames
XDS has partnered with Central South University Aluminium Alloy Research institute to push the limits of the widely used Aluminium Alloy frame.
The result? Revolutionary new X6 Ultra Light Aluminium Alloy frame.
The X6 is a top-tier hydroformed alloy frame using the composition of the stiffest aluminium alloy to bring you the lightest, highest quality and top-tier reliability.
As we're able to achieve an increase of deformation resistance by up to 50% and stretching resistance by up to 30% than the traditional alloy frame, we can produce thinner and lighter frames to minimize weight. Every gram reduced off the frame is a big improvement to every rider's handling and speed, thus giving the X6 the ability to enable riders to outpace rivals.
On top of that, we've lab tested the X6 to be 50% more resistance to fatigue, giving you longer service life so you can keep on cycling.
---
SP Consummate Jointing
SP Consummate Jointing
Everyone loves a good looking bike frame. We are one of the very few manufacturers to use high-tech robots to weld aluminium alloy parts, resulting in even welding bead penentration. Using a series of precise procedures such as smooth jointing, melting, repeated baking and polishing, we make welding joints completely invisible for a clean, flawless appearance.